Commercial Carpet Cleaning in the Hudson Valley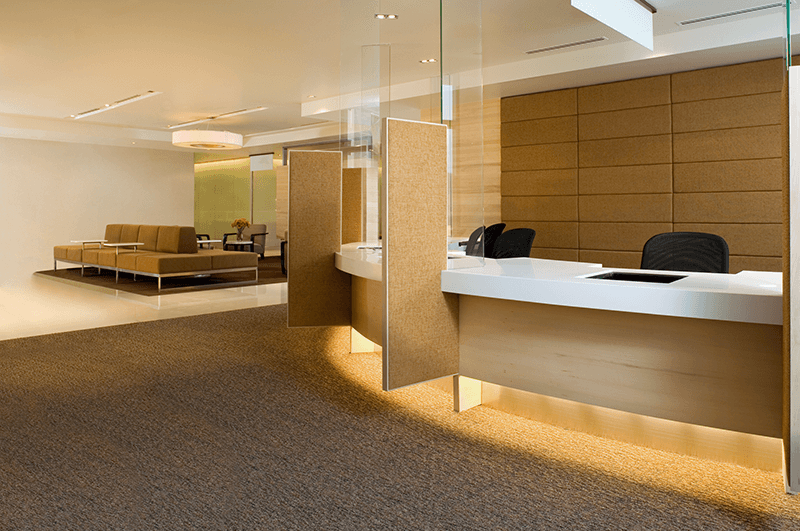 ---
First Class Carpet & Upholstery Cleaning is proud to offer commercial carpet cleaning throughout the Hudson Valley. Call 845-224-5651 to schedule your free estimate.
If you own a business, you are probably already aware of the importance of first impressions. A dirty and matted carpet will immediately catch your customers' attention, creating a very poor first impression.
Fortunately, at First Class Carpet & Upholstery, we have the right products, skills, and experience to help restore the texture and appearance of even heavily trafficked carpets.
---
At First Class Carpet & Upholstery Cleaning, we use a multi-stage deep cleaning process that begins with a preconditioner to liquify spots and soil. After pre-treating and thoroughly cleaning your carpets, we then use residue-free rinsing agents to ensure that no mess is left behind. Finally, we carefully groom your carpets to increase drying speed and ensure that they look their best.
We can also provide a variety of add-on services, depending on your needs:
Scotchgard protection
Pet odor and pet stain treatment
Sanitizing
Deoderizing
---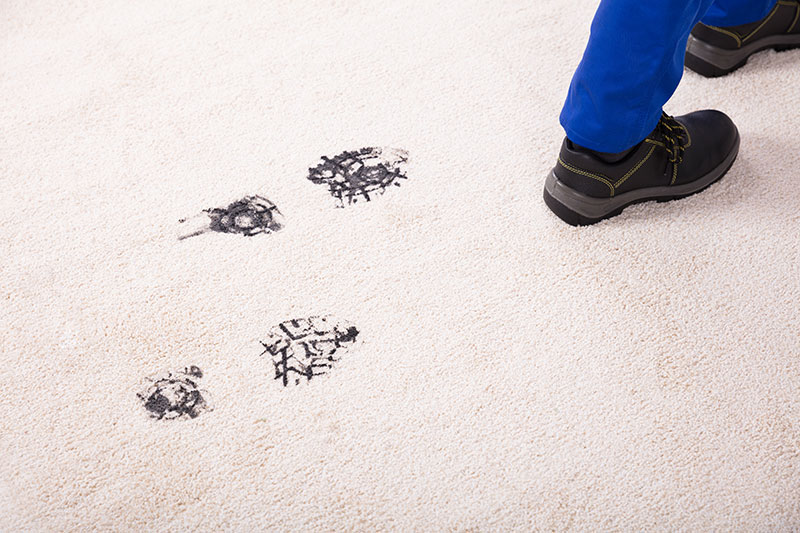 ---
Why Choose Professional Carpet Cleaning?
---
Professional carpeting cleaning has many advantages including, but not limited to:
Reducing or eliminating dust mites and allergens
Reducing the spread of bacteria and mold
Removing spots and stains
Reducing the damage caused by wear
Restoring the carpet's original appearance and texture
Extending the carpet's lifespan by as much as several years
---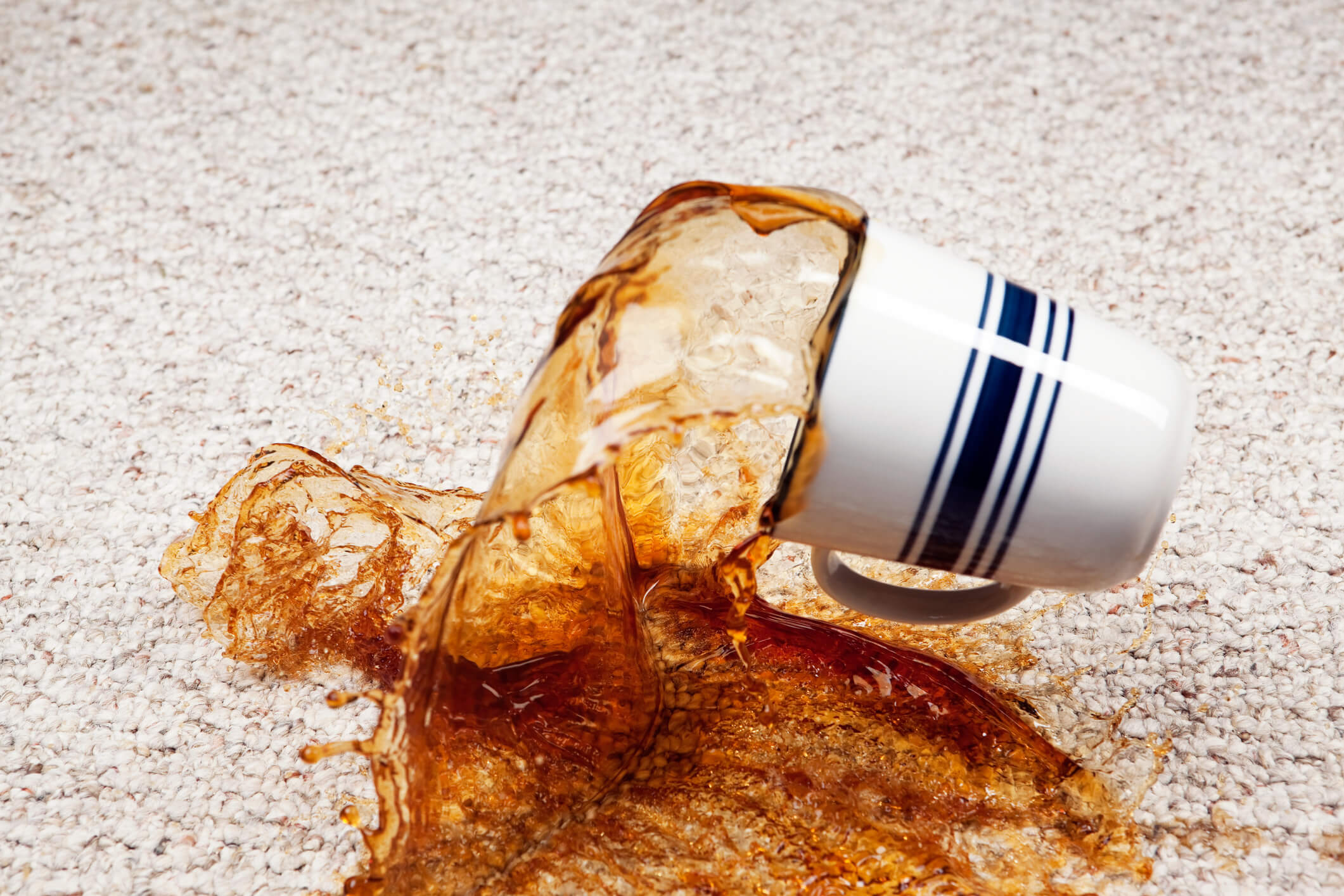 ---
Recommended Carpet Maintenance Schedule
---
Every carpet is different, and every business has different priorities. In general, though, commercial carpets should be vacuumed and spot-cleaned daily. Scotchgard is optional, but we highly recommend it for commercial carpeting. Schedule a professional carpet cleaning at least twice, or optimally four times, per year.
Remember that a clean and attractive carpet is a vital part of your company's first impression. Vacuuming and spot cleaning daily and budgeting for regular professional carpet cleaning can go a long way towards showing your customers that you run a clean, safe, healthy business.