Residential Carpet Cleaning in the Hudson Valley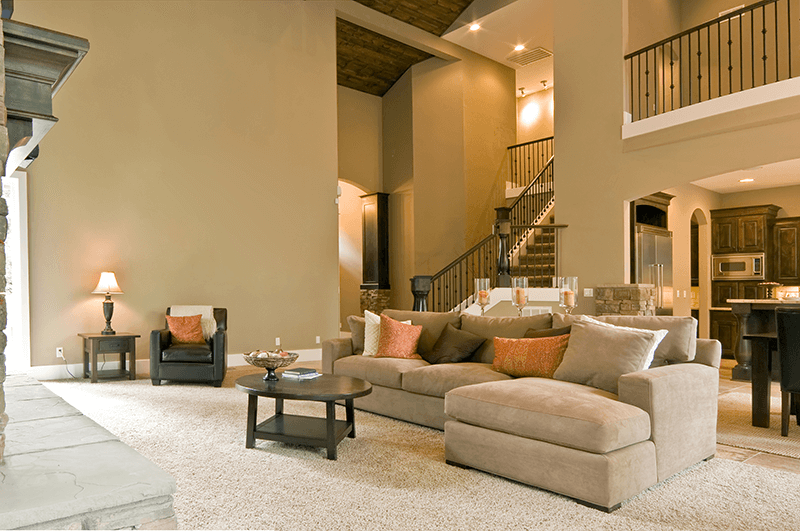 ---
First Class Carpet & Upholstery Cleaning is proud to offer residential carpet cleaning throughout the Hudson Valley, Westchester, Putnam, Orange, Ulster and Dutchess Counties. Call 845-224-5651 to schedule your free estimate.
Warm carpeting feels wonderful under your feet, especially on cold winter nights. A great carpet can also add a timeless, beautiful aesthetic to your home. Unfortunately, since they are constantly walked on, carpets can easily become dirty and stained. Having your carpets professionally cleaned is an excellent way to preserve their beauty and comfort, and to protect your investment by extending their life.
---
At First Class Carpet & Upholstery Cleaning, our multi-stage deep cleaning process is designed to restore the look and texture of your rugs and carpets. We start with a preconditioner and agitate it into the carpet to liquify spots, stains and soil. Then perform a hot water extraction process using a residue-free rinsing agent to ensure that the carpets are spotlessly clean. We then groom the carpets carefully to reduce drying time and ensure that they have an attractive appearance when they dry.
We also offer add-on services based on your needs:
Scotchgard protection
Pet odor and pet stain treatment
Sanitizing
Deodorizing
---
---
Recommended Carpet Maintenance Schedule
---
Every carpet is different, and every family has different needs. In general, though, we recommend vacuuming lightly used carpets once per week, medium-use carpets twice per week, and heavily-trafficked carpets at least three times per week. Wipe up all spills as soon as you notice them. Light- and medium-use carpets should be professionally cleaned approximately once per year, and heavily-used carpets twice per year. Scotchgard is optional, but it is highly recommended, particularly for carpets in high-traffic areas.
Remember, neglecting or improperly caring for your carpets can leave them unsightly and allows them to harbor a variety of dirt and bacteria. Vacuuming regularly and having them professionally cleaned at least once per year can extend their lifespan and ensure that they are as safe and attractive as possible.
FAQs
---
How long does it take for the carpet to dry?

Depending on the type of carpet fiber and weather, drying time varies between 5 - 12 hours.

How often should I get my carpets cleaned?

In general your carpets should be cleaned at least once a year. Carpet manufacturers will void most warranties if you do not have it professionally cleaned as often.

How long do I have to stay off the carpets?

You can walk on it immediately as long as you have clean indoor shoes so as to not soil the carpet.

What would you recommend to use as a spot cleaner?

We recommend blotting up as much as possible using a mild detergent. If you have any doubts just give us a call for specific spills.

Can pet odor be removed?

Yes! We have different specialized treatments for the removal of pet odors.
Can I Rent a Carpet Cleaner and Do It Myself?
---
Many homeowners try to save money by renting a carpet cleaner and cleaning their own carpets. While this is certainly a step up from simple vacuuming, the results are usually less than ideal. Cleaning carpets is both an art and a science, and a professional carpet cleaner knows exactly how best to clean your particular carpets without over-wetting them or leaving residue behind.
In addition, rental equipment is far different from professional equipment. A rental carpet cleaning machine is designed to be easy and fast rather than highly effective. You will get a standard one-pass cleaning process that does not take into account your specific needs.
Why Choose Professional Carpet Cleaning?
---
Professional carpet cleaning has a number of benefits. These include, but are not limited to:
Reducing or eliminating dust mites and allergens
Reducing the spread of bacteria and mold
Removing spots and stains
Reducing the damage caused by wear
Restoring the carpet's original appearance and texture
Extending the carpet's lifespan by as much as several years
---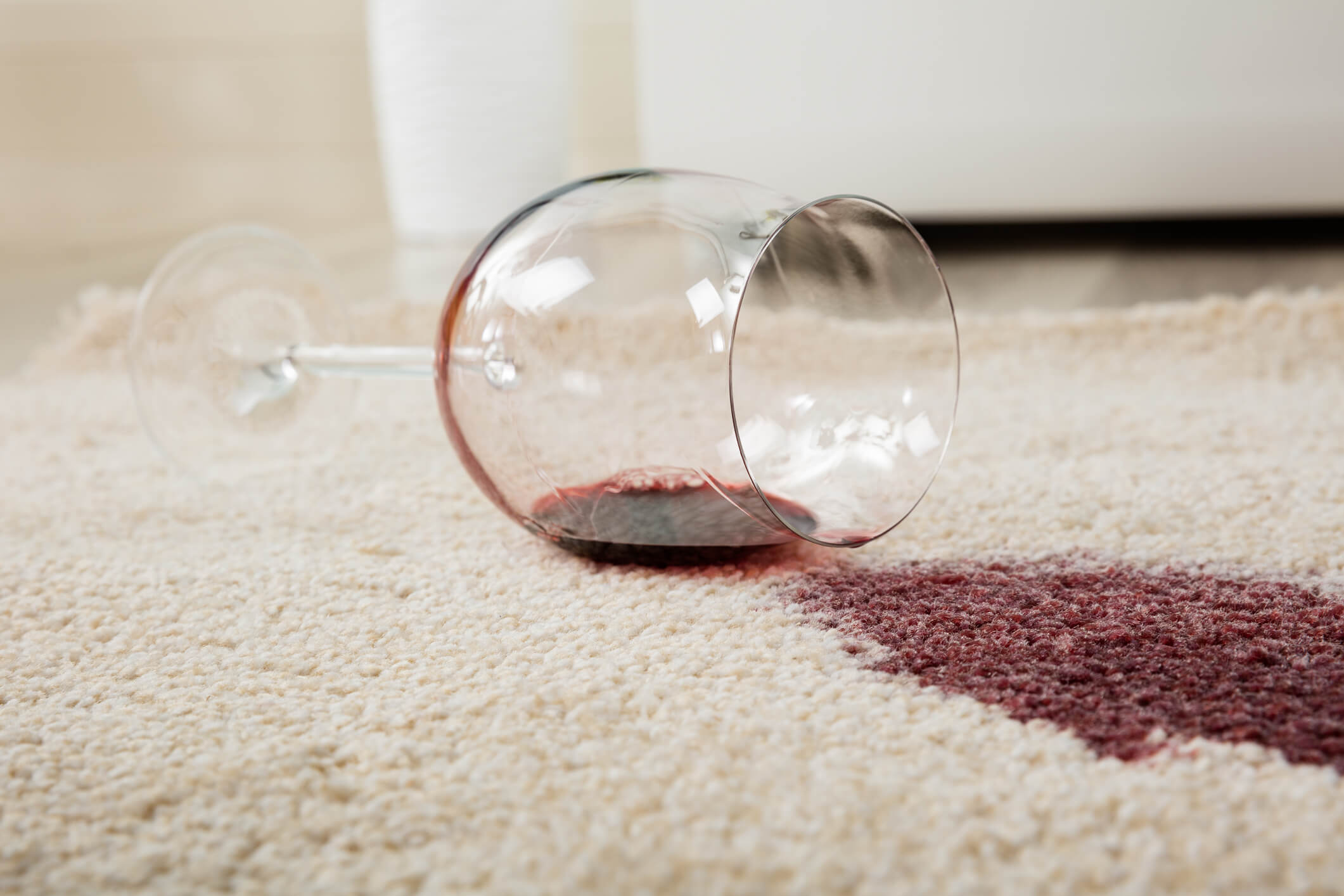 ---