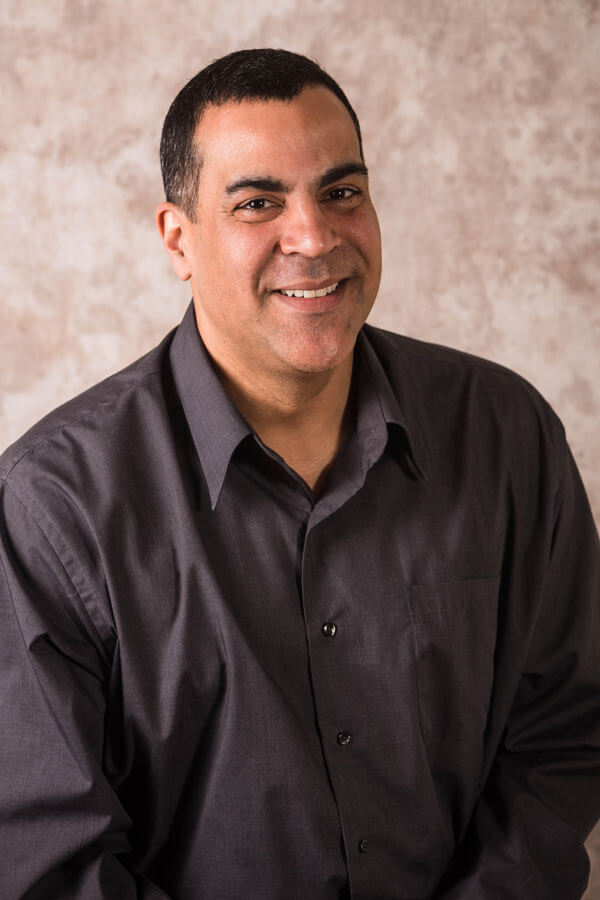 ---
When Ray Pinon, owner and operator of First Class Carpet Cleaning isn't busy making sure your carpets look and stay their best, he enjoys playing his guitar and riding his motorcycle through the scenic roads of Wallkill, and across the Newburgh-Beacon Bridge. And he's always sure to make time to walk his dog over the Hudson River in Poughkeepsie - his pup Jaxx loves to sniff out the latest scenery along the Walkway. As the longest elevated pedestrian bridge in the world, the Walkway Over the Hudson State Historic Park is a favorite for runners, walkers, and happily leashed dogs that enjoy prancing along the mile-plus trail just like Ray's pooch. The walking trails and shoreline along Mount Beacon and Breakneck Ridge, is another spot Ray enjoys. And for a little dessert treat - a justifiable indulgence with a canine pal to keep him on the go, another must-do is a late-afternoon ice cream in nearby Newburgh, such as a hand-crafted gelato from Midnight Ferry.
One of Ray's favorite locations is the winery trail and orchards in the Marlborough area, where you can find him and his canine companion enjoying tastes from award winning wineries, cideries and distilleries. Whether it's taking in some live music on the rolling green grounds of the country's oldest winery, Brotherhood; or getting a bite to eat, like the crispy cheese sticks with marinara or chilaquiles verde, along with a refreshing, cold cider from Angry Orchard's cozy tasting room, Ray enjoys taking in the area's bucolic views and tasty food and drink in the region. And, he likes to joke that should someone spill a red wine, he can offer his business card to help out with the clean-up! 
---
Growing up in the Hudson Valley and surrounding area of Newburgh, Ray is devoted to his community, and has had years of professional experience in the carpet cleaning field throughout the region. He decided to open his own company to provide top-quality services with state-of-the-art equipment and products, using a multi-stage deep-cleaning process for the most effective and long-lasting results. Both residential and commercial carpet cleaning is the company's focus, with Ray offering skilled tile and grout cleaning, upholstery care, and stain removal as well, to hundreds of satisfied customers. On the commercial side of things, no matter how heavily trafficked the carpet, Ray knows first impressions count, and his experienced team is ready to service businesses of all kinds with carpet and upholstery cleaning. His commitment to customer care is dedicated to stress-free, top-rate cleaning, and his company's many 5-star reviews attest to the success of his approach.
---
Ready to Learn More about First Class Carpet and Upholstery Cleaning?
---
If you're ready to find out more about the services Ray and his team can provide your home or business, reach out today! Ray might just have a few tips for you about a great walk or winery visit along the way.